The birth of the
original
innovative
guaranteed
Wonder Plug!
From Wonder Plug inventor to business entrepreneur and innovator, upstart Jason Roper creates a product that changes how we think about protecting electronic devices and electrical appliances. Now an industry leader in its own right, Africa Surge remains progressive ...
Inventors, Manufactures, Marketers - Leaders
Africa Surge started in 1991 with the innovation of the 'Wonder Plug' that was subsequently patented in 1993.
Originally manufactured in Durban, South Africa, the owner and inventor, Jason Roper, launched the company with one product, the now legendary, Wonder Plug. Very soon market demand grew once people started to see the benefits of safety at their home and work places.
The market's positive acceptance of the product inspired more products to be added to the ranges and before long the Wonder Plug hung on the shelves of many retail chains, electrical, hardware and furniture stores.
---
Guaranteed - Standing Behind Our Products
Africa Surge Protection (Pty) Ltd is your most reliable surge protection supplier manufacturer in South Africa.
Imagine buying a product today where the manufacturer tells you "Yes its 100% Guaranteed". We stand by our product to the point that we will replace it even if it got struck by a damaging surge and destroyed the Africa Surge protector – return it to us, and we will replace it for you up to 2 years after you purchased it.
But wait that's not all! On certain of the products in the Africa Surge Range, we will even insure your equipment that is attached to our Africa Surge Protector. Provided it is one of our top-end very high level Surge Protection Units, you can rest assured we will repair or replace your equipment if a surge manages to get through our surge protectors. (T&Cs apply).
We pride ourselves in providing our clients with high quality, guaranteed surge protection products with unparalleled delivery lead timing, after sales service and support services that add huge value to you, your client and their customers.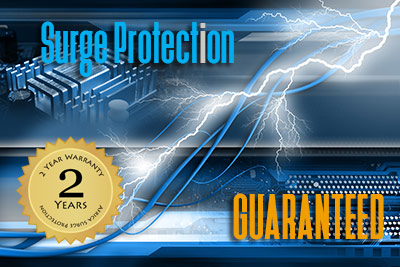 Our History
How we started, and a brief storyline of our progression and successes along the way.
1991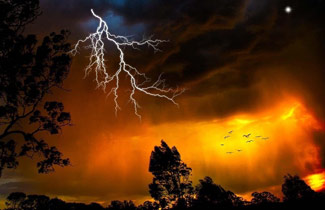 First Prototype
History in the making. The idea becomes reality. The first ever Wonder Plug is designed.
1993
Patent Granted
The granting of full patent 1993/06815 for the Wonder Plug sets the stage for great things.
1994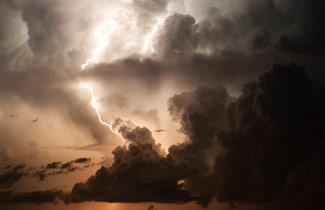 Supply to KZN
Successful manufacture and supply to the then local market of Kwa Zulu Natal through numerous retail outlets.
1995
Joburg Happens
Successful launch of product lines into Joburg also sees the move of Head Office from KZN.
1995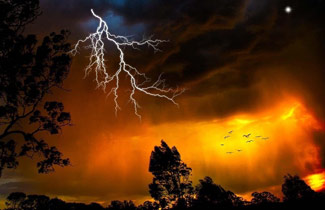 First TV Ad aired
Africa Surge launches on the mini screen during prime time viewing in South Africa.
1998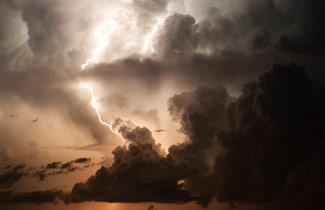 Product Expansion
Dramatic increase in range to incorporate multi-adapters, telephone lines, TV antennas, MNET decoder, gate motor and ISDN surge protectors.
1999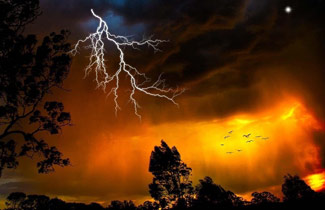 Embraced by National Stores
The big names in retail embrace the brand - Makro, Game, Dion, Pick n Pay and more stock and sell Africa Surge protection.
2003
ADSL Surge is Born
Approached by Telkom to design and develop Surge Protection for ADSL specifically and co-inside with their launch and roll-out of ADSL in SA.
2004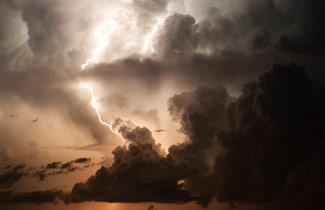 Exclusive Supplier to Telkom
Telkom SA signs exclusive supplier deal with Africa Surge (Pty) Ltd. Another milestone achieved.
2005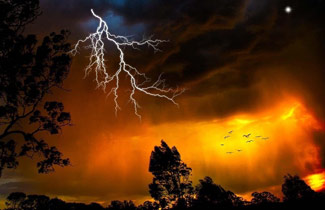 Business Surges
Through additional innovative products business surges for Africa Surge.
2013
Buyout Bid
A Bidvest company, Tedelex, puts in a bid to buy Africa Surge Protection (Pty) Ltd.
2014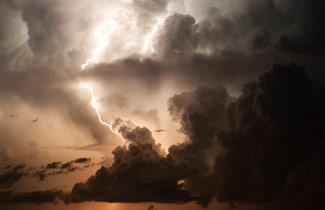 Innovation Continues
Through the introduction of the HiLo and USB Surge Protectors market opportuinty increases.