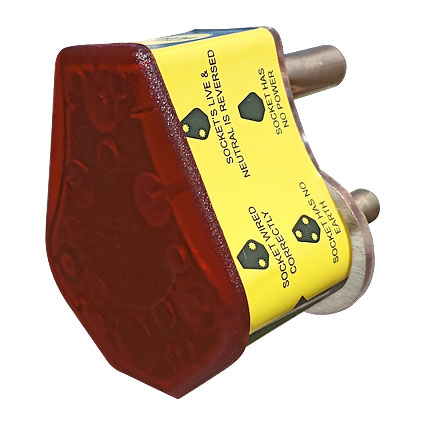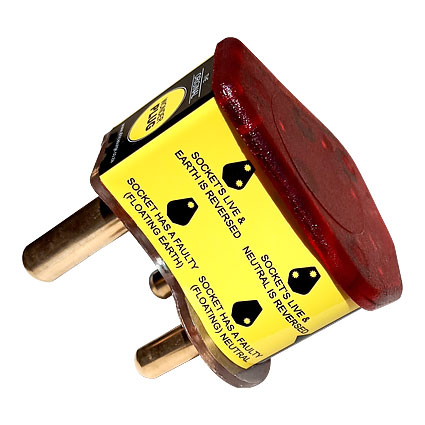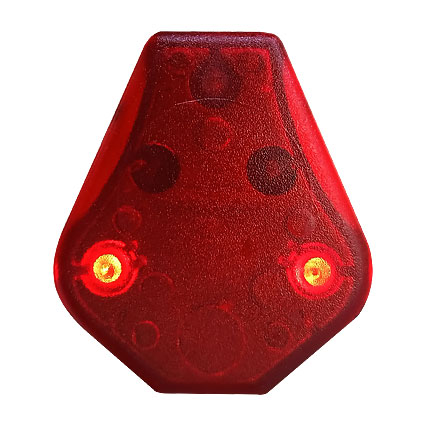 The Wonder Plug
The ORIGINAL
Wonder Plug
for
Residential & Office
use
The ORIGINAL Wonder Plug, is a premium high quality, high level rewireable Surge Protector plug (Still A Legend), guarding electronics and appliances on any electrical mains line with proprietary designed circuitry that performs a health check of the socket it is plugged into for correct grounding (earthing), which is an important requirement for effective surge protection.
---
The ORIGINAL Wonder Plug
The Wonder Plug is also flame retardant, locally manufactured to ISO 9001 standards, and fully tested to SANS, SABS, NRCS & CSIR standards.
Carries an inclusive 24 month Insured Warranty of up to R20 000! (Insuring that which is on the line protected by the Africa Surge SPD).
GUARANTEED – You won't need to buy another one!
Which SPD (Lightning Surge Protector Device) is the right one for you?
The Wonder Plug is an SPD Plug that will protect most electrical appliances. It is just a matter of replacing the current mains plug for the Wonder Plug, and that is it! You can (and should), minimally, have a Wonder Plug on all your basic devices, such as; kettle, toaster, microwave over, juicer, coffee maching, radio, WiFi, DVD player, Xbox, UPS, printer (if basic single function), hair dryer, dishwasher, washing machine, tumble dryer, fridge, freezer ...
However, when it comes to more sophistcated appliances or devices - that have computerized circuitry - and which, if damaged can cost a lost to replace, not to mention the down time, then a higher quality, specialized device is required.
Africa Surge Protection devices are lightning surge protection devices designed primarily for Residential and Office use. They protect electrical appliances, electronic (computerised) devices, telephone lines (including fax, and data) as well as TV / Satellite.
PRODUCT CODING LEGEND
W = Wonder | P = Plug | M = Mains | T = Telephone | D = Data | C = Combo | TV = Television | SAT = Satellite | X = Xtra hi | C = Computer Cord
CC = Dual Computer Cord | L = Laptop Cord
---
Buy The ORIGINAL Wonder Plug Online Here
NOTE: Includes VAT. Flat delivery rate - R78 applies.
FREE Delivery for Joburg or Pretoria